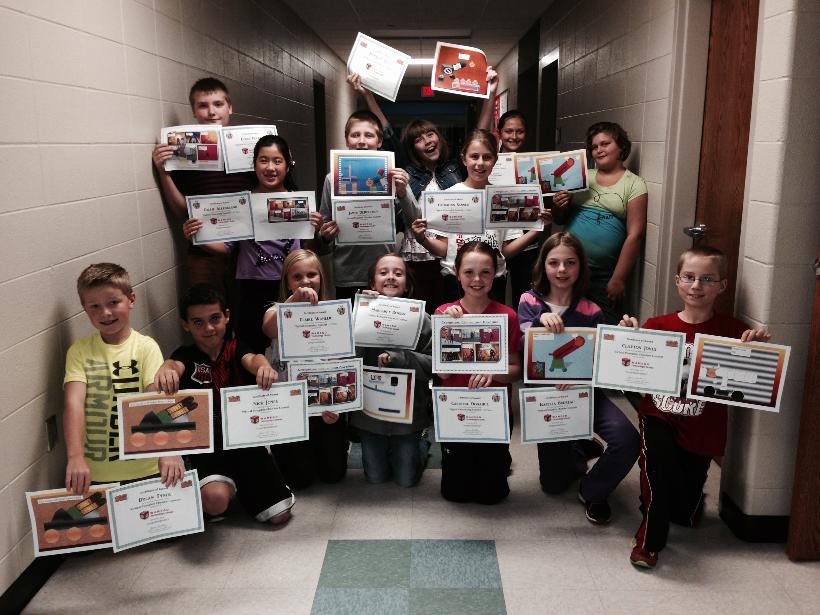 Central Elementary 2nd grade students created some fun PicCollages for the holidays in their Tech class with teacher Natalie Wohlers!
More creativity from our West Elementary 5th grade students is shown in these "Design A Virtual Pumpkin Chunker" contest utilizing Microsoft PowerPoint with assistance by tech teacher Natalie Wohlers.
CLICK to see all Entries
Thank you to Papa John's located at the Wamego Short Stop for donating gift cards for our contest winners!