Meeting Information:
PEER CHAMBER MONTHLY MEETINGS:
First Friday of each month
8:00 am
Location: Wamego Tech Center, WHS
CHAMBER LUNCHEON (no school)
Mon., April 17
11:45 am – 1:00 pm
Location: Columbian Theatre
Attendees:

to be determined -- meet at the Columbian
Meet Mrs. Lindley in the Tech Center at 11:30 am and you can walk or ride with her to the Columbian Theatre for the meeting which will wrap up by 1:00 pm.
You will sit with your business sponsor at the luncheon.
Guys should wear pants or nice jeans (no rips) and a nice shirt.
Gals should wear pants or a skirt/dress. Dress for success!
You will be asked to stand and introduce yourself. For example: "Hello, I'm Joe Smith, son of Don & Sue Smith. I'm a senior at Wamego High School and am planning on attending K-State next year to major in Business Management. I'm a cross country runner, vice-president of FBLA, National Honor Society Member, Honor Flight Student Guardian, etc. Thank you for allowing me to be here." You get the idea – just smile and speak loudly. You'll be GREAT!
If you have any questions, feel free to ask Mrs. Lindley or visit with one of the members who attended previously.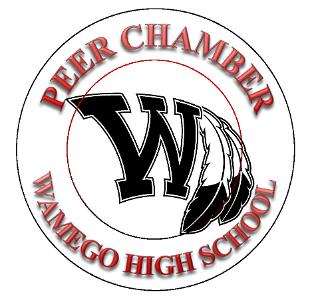 Volunteering:
You must volunteer at least TWO times per year.

Wamego Tulip Festival

Friday, April 21
You can sign up for multiple shifts!
Welcome vendors, help them unload & hand out bottled water
10am - 12pm
12 - 3pm
3 - 6pm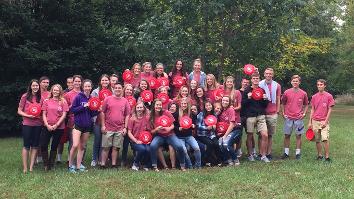 CLICK HERE to join Peer Chamber
for the 2017-18 school year